HMBS 2.0
Application Requirement: Net Framework 3.5 and Microsoft Office
Compatibility: Windows XP, Windows Vista, Windows 7 and Windows 8
This is the advance Condo and Hotel Management billing system for your business
HMBS 2.0 is a dual function and compatible for touch screen machine.
Using this HMBS 2.0 it can manage and utilize your business works like paper work and
human power. You can generate report by monthly or daily reports for the room and
costumers. HMBS 2.0 also have material inventory or supplies inventory it can generate
Product or item inventory report and sales report.
HMBS 2.0 can manage Walk-In , Reservation , House Account Customers by the room
accommodation type, Single , Double and Family Room of Standard , Deluxe
Guest and VIP Room.
HMBS 2.0 System Option for customers like Tranfer , Check in reserve , Renew Account
Edit Account. For Room Option like edit room , remove room , repair and maintenance
Close room and also you can manage rate such as rate per hours or room rate per day
depend on room type.
HMBS 2.0 you can add new room or new product items by details. For Room add
type the room series and select the room accommodation for the room type you want
and also you can add you own room rate and room hours you want.
HMBS 2.0 for Product Item Add just type supplier name and item name you can input
the supplier price and your unit price it is also automatically compute the income base
on your item quantity. And also automatic item deducted each item sold. So you can
easily monitor your item product quantity.
For more Info About HMBS 2.0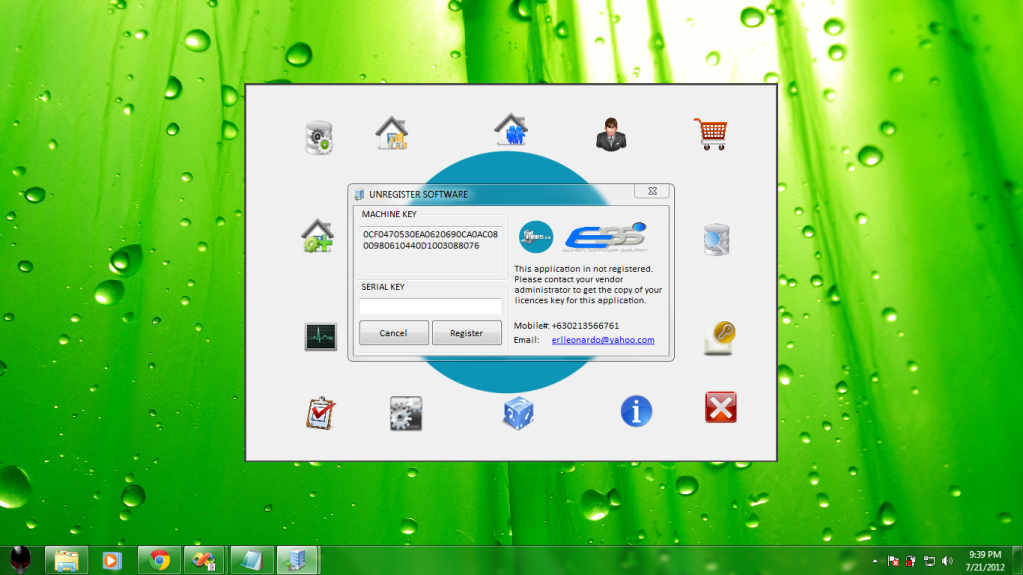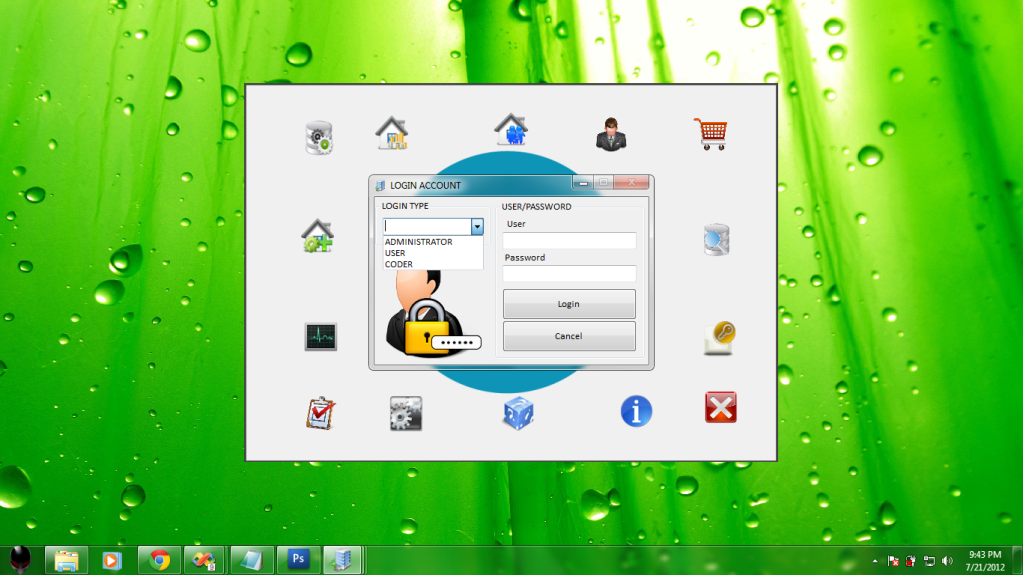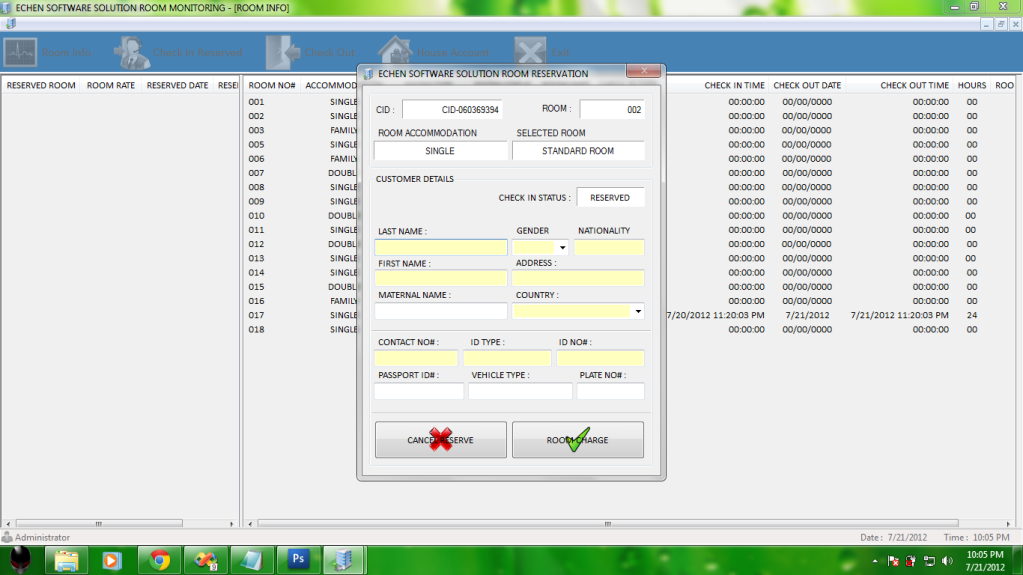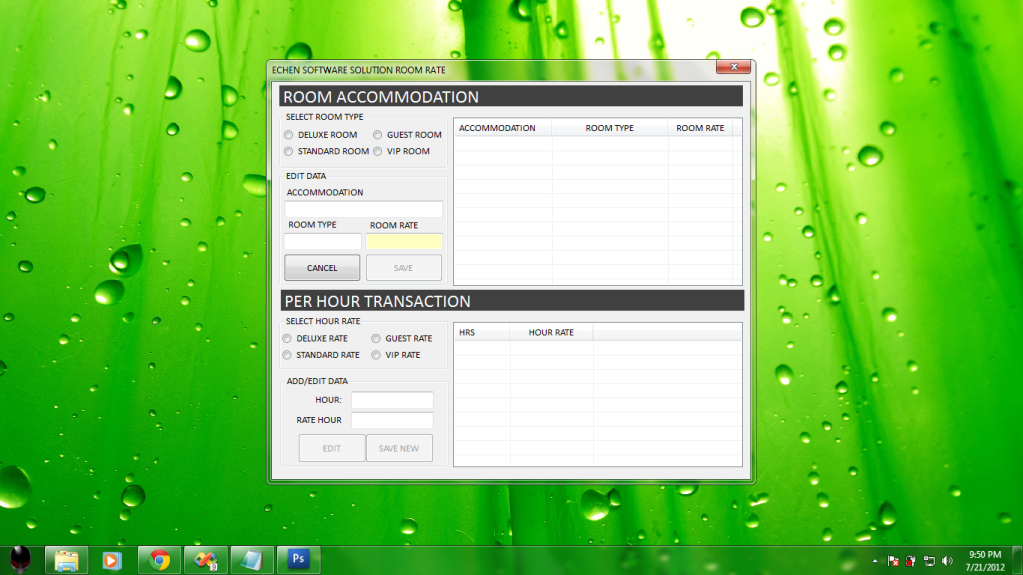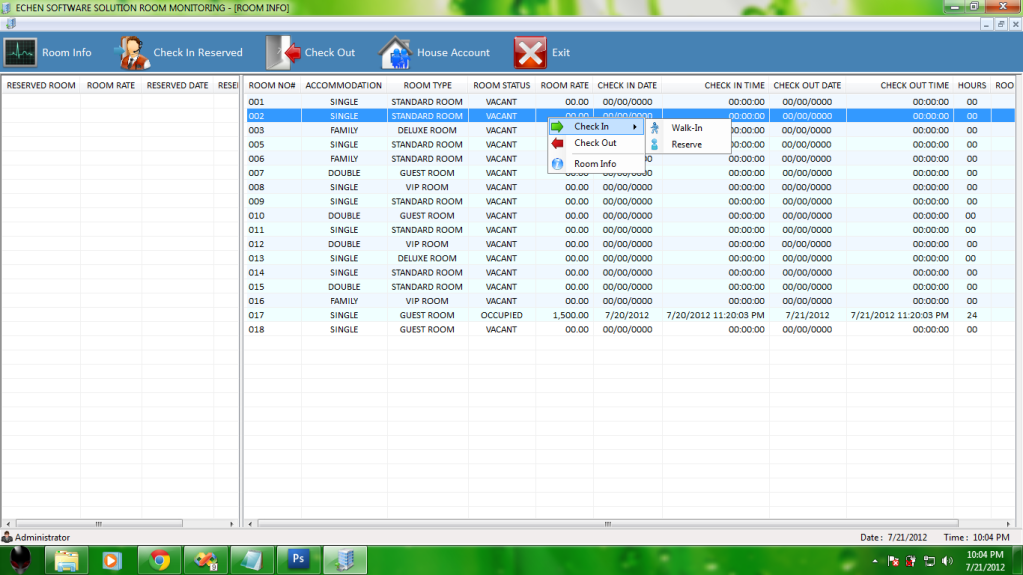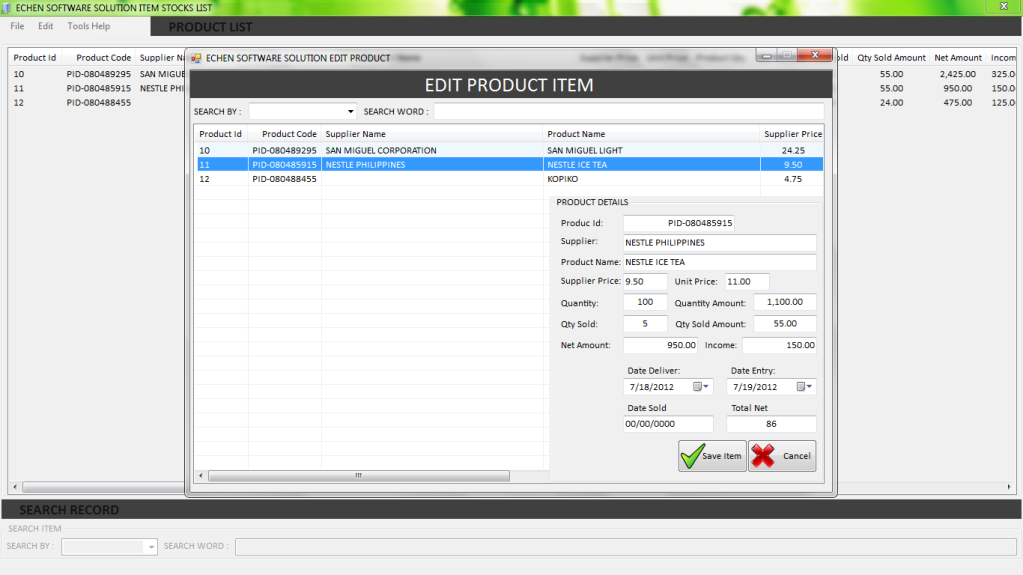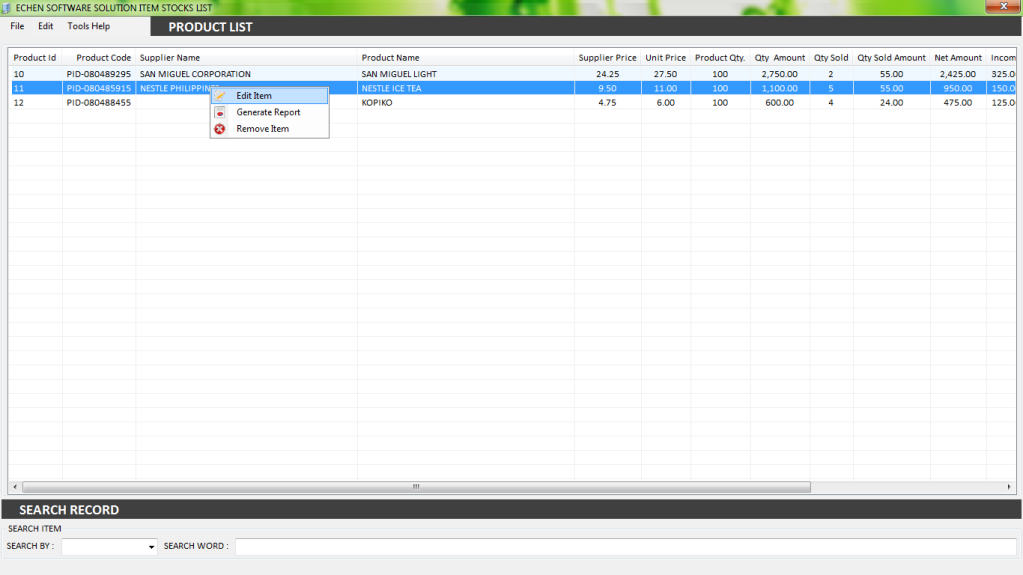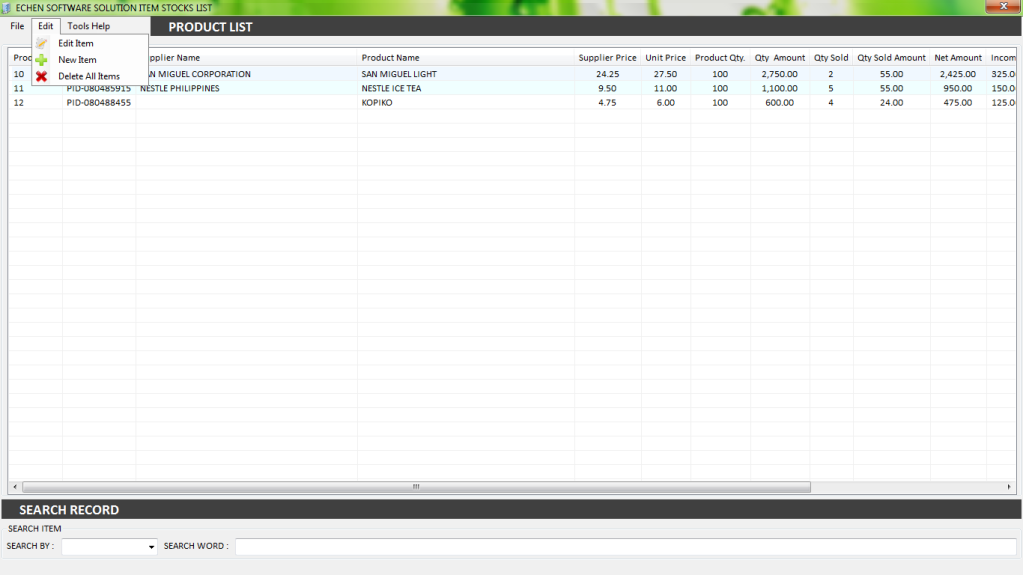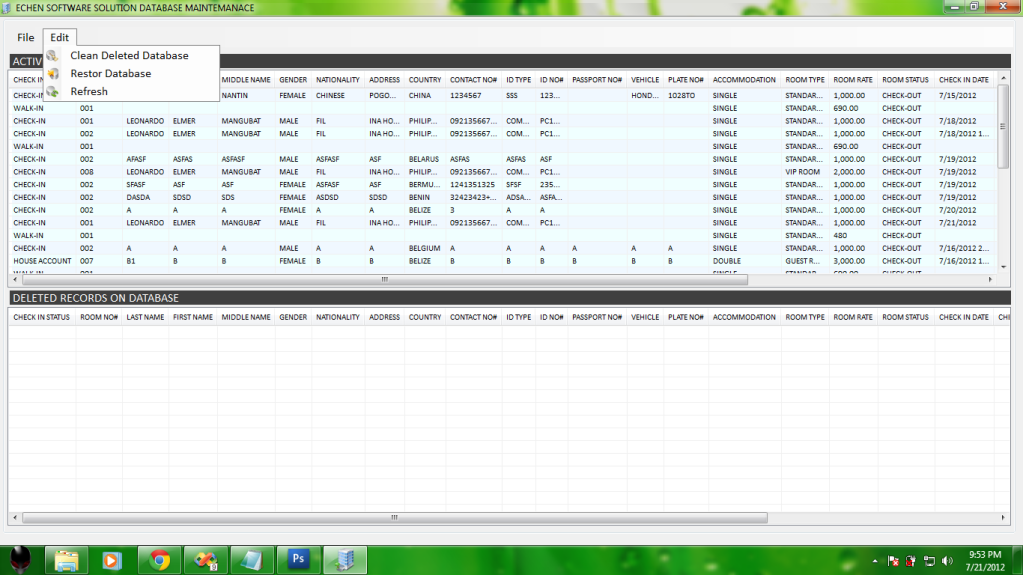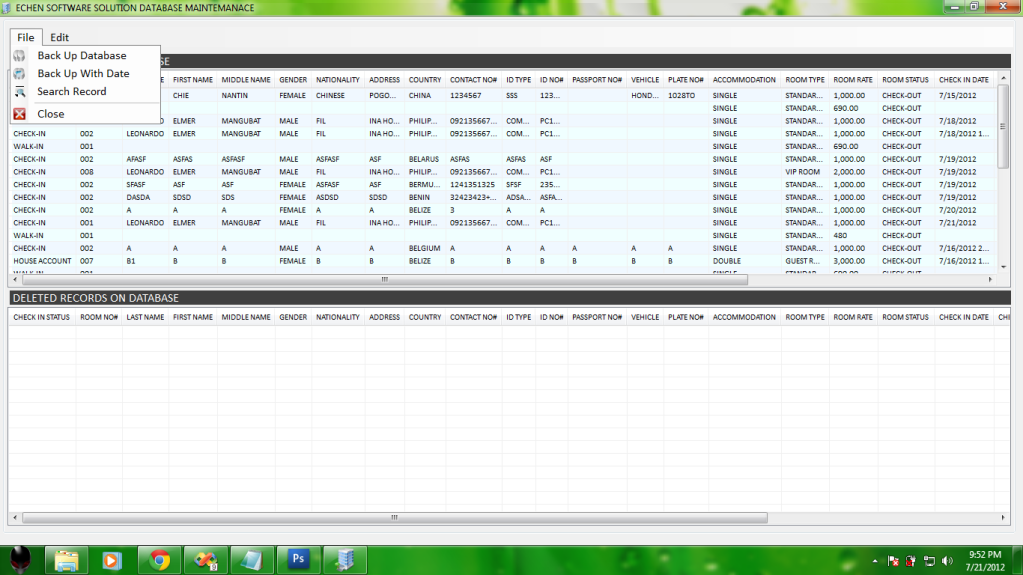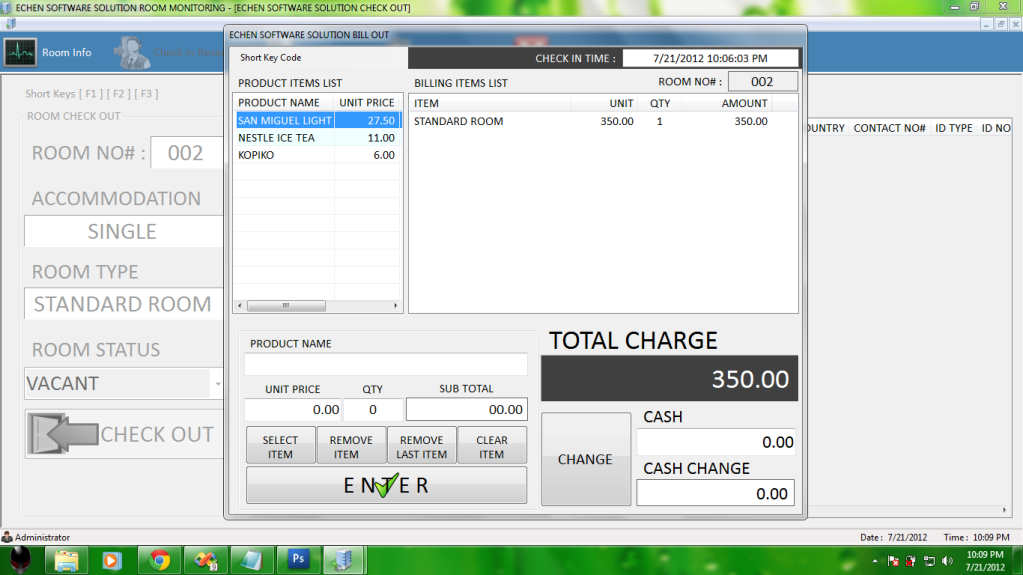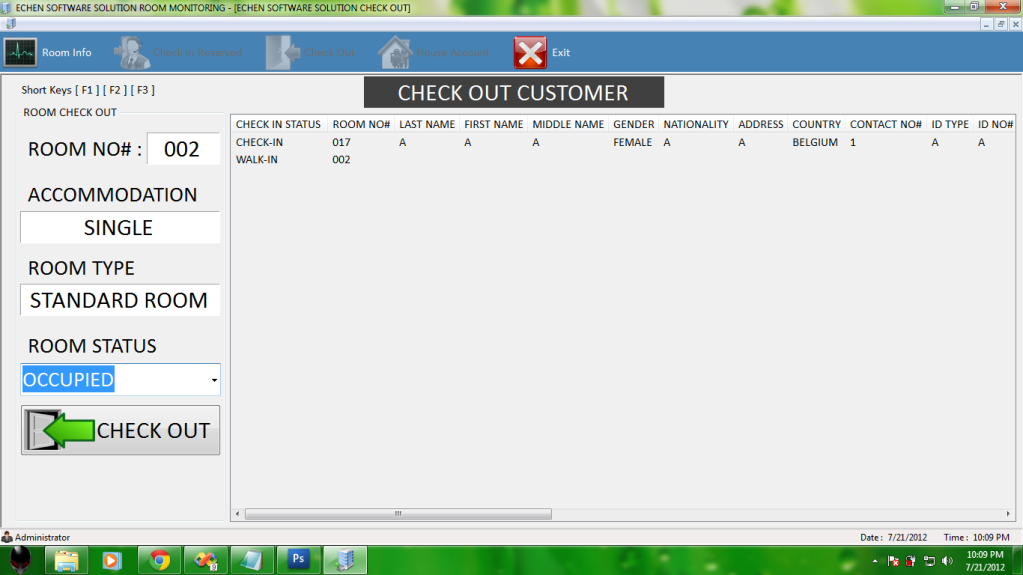 HMBS 2.0 Price: 20,000.00 Price negotiable covered this price is a life time warranty by my software
and a copy of my software update for free.
For more details please contact
CodeWarrior HMBS 2.0 Programmer
Contact Details Removed
Send a private message to get his/her contact details