Foods to Eat with Diarrhea
If you are not sure what to do about your stomach, you should find out what to eat with diarrhea. It's important to know the best choice of foods to soothe as well as clear diarrhea. But at the same time certain foods should be avoided.
1. White rice and mashed potatoes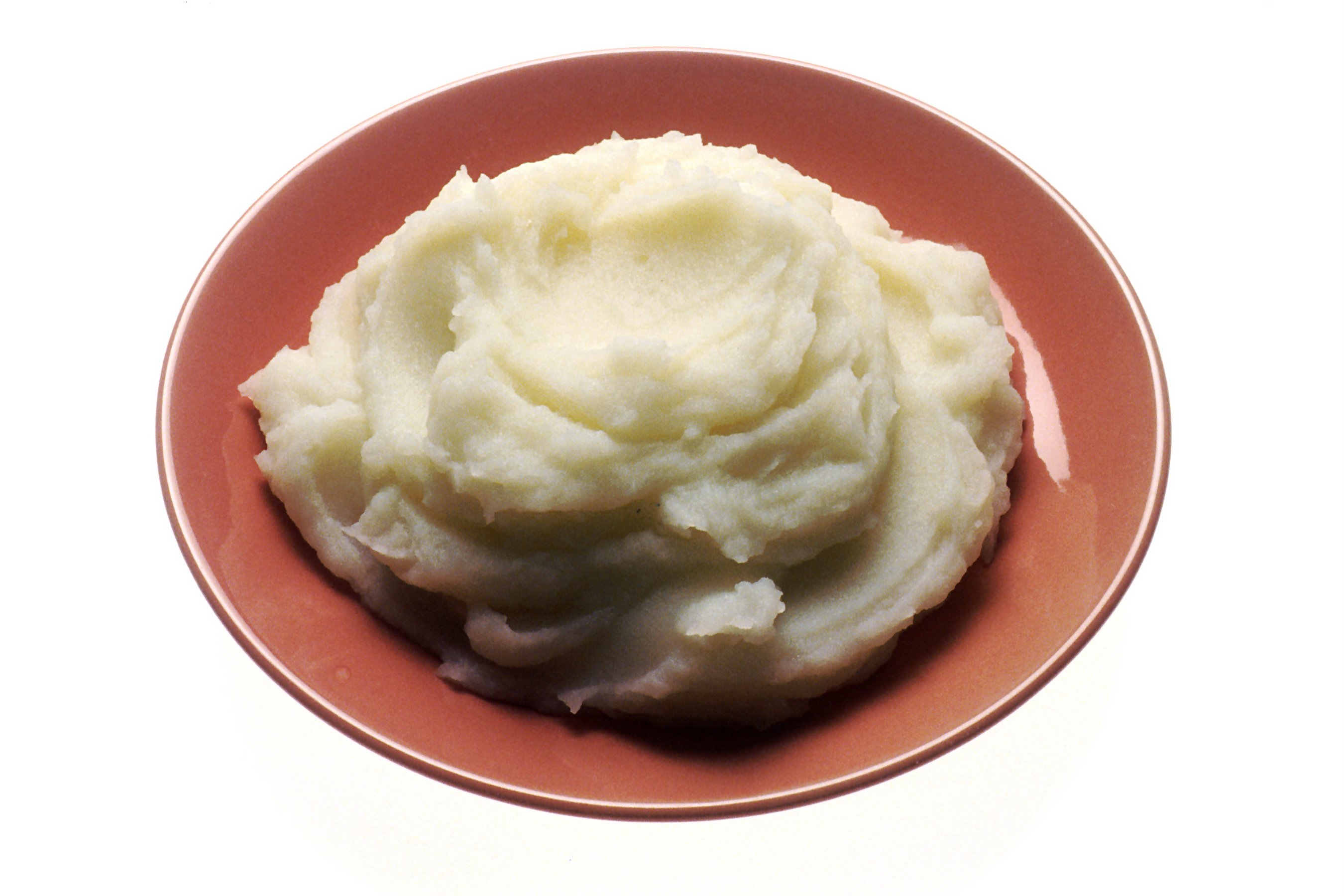 To avoid stomach upset eat foods with low fat content. These are the most comfortable foods. They are also easy to digest in the tract as they have very little fiber content. For best results, it is advisable to avoid eating these foods with other foods. Eating them plain is better as this prevents cramping.
2. Blueberries
Blueberries have a history of being used as treatment for various conditions in Sweden. What makes these fruits useful is the fact that they have tannins. Tannin is a component in this fruit that has the ability to reduce swelling, as well as the secretion of mucus and other liquids in the body.
They are also a soluble fiber. If you cannot chew berries while dry, you could grind them once they have dried and take the tea to ease and stop diarrhea. This fruit also has antibacterial properties. It is these antioxidants that help the body fight illness.
3. Steamed chicken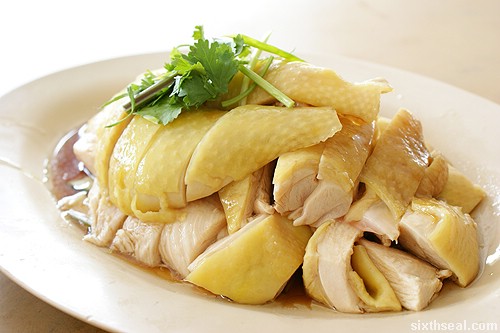 This is the most soluble source of protein; its nature that makes it easy to digest. Fats and oils are hard to dissolve in the body and thus you need to avoid deep-fried or sautéed preparations.
4. Applesauce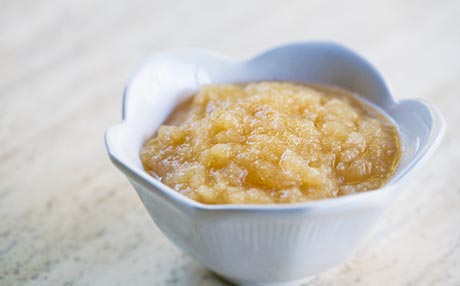 Just like bananas, these too are a great source of pectin. It is more effective to cook the apples because the system is able to digest cooked apples easily unlike when eaten raw. Cooking the apples also helps in extracting nutrients, pectin and essential sugars in the apple for the body.
5. Herbal tea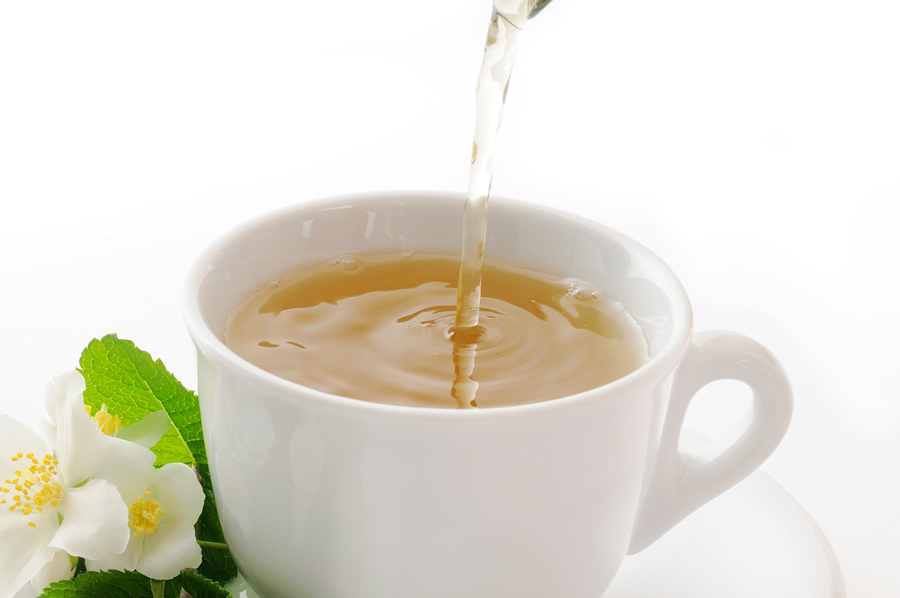 Peppermint and chamomile are examples of teas that help in easing diarrhea. This herbal tea is both soothing and comforting while quieting for diarrhea at the same time.
Chamomile. This tea is able to reduce inflammation and calm intestinal spasms. It is the flowers in this plant that make the tea effective for diarrhea.
Peppermint. This tea has a soothing effect. It is also believed that it reduces intestinal gas and has a calming effect on the intestinal tract. Once the tract muscles are relaxed by the tea, diarrhea disappears.
6. Yogurt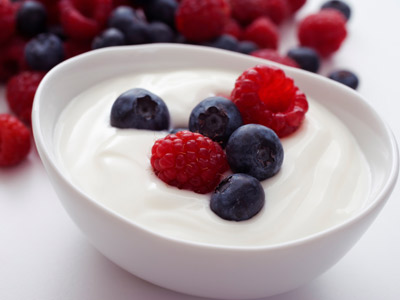 Although it is said that you ought to avoid dairy products when you have diarrhea, yogurt is an exception. This is because quality yogurt has live cultures. These cultures balance bacteria. It is scientifically known as Bifidobacterium or Lactobacillus acidophilus.
7. Crackers and white toast
Whole-grain products are taken when the intestines are working normally. This is because the intestines can digest the food easily. However, when one has diarrhea, it is advisable that you stick to already processed foods rich in wheat as they are easier to digest. Without the husk, the salt in these foods tends to dissolve easily in the body helping in electrolyte balance.
8. Bananas
These are the most preferable choice of fruits in settling an upset digestive system. Bananas are also rich in a soluble fiber that helps in moving stool smoothly. This is by use of pectin that absorbs any liquid in the intestines promoting smooth movement of stool. Inulin is also a soluble fiber found in bananas. This supports the growth of useful bacteria in the intestinal system. Another advantage of eating bananas is that they are rich in potassium. Potassium helps in replacing electrolytes that might be lost during diarrhea.
source: →
Register to view links
♥